Hanoi History Tours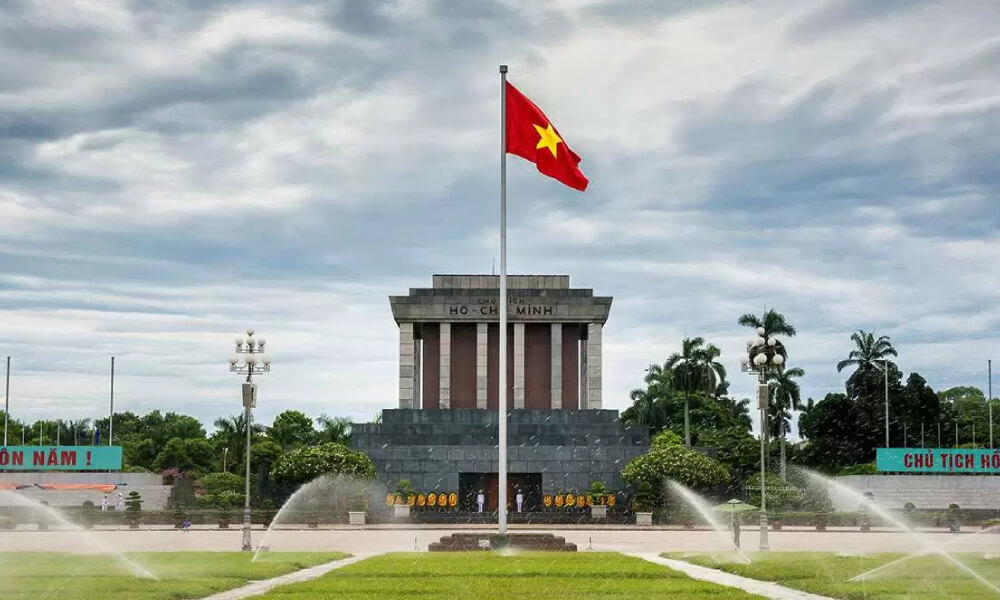 Unravel the fascinating stories of Vietnam's past with our captivating Hanoi History Tours. Delve into the rich historical tapestry of Hanoi, where ancient temples, colonial architecture, and significant landmarks stand as witnesses to the city's storied past. Our expertly curated Hanoi History Tours promise an enriching journey, with activities ranging from guided tours through iconic sites like the Ho Chi Minh Mausoleum and the Temple of Literature to exploring hidden alleys with hidden historical gems.
Immerse yourself in the captivating narratives of Hanoi's history and gain a deeper understanding of its cultural heritage. Let My Hanoi Tours tailor the perfect itinerary for your historical adventure, ensuring cherished memories of this unique journey.
Tour Highlights
Full-day exploration of museums in Hanoi
History Museum, showcasing the history of Vietnam from prehistory to the present.
Woman Museum, displays the role of Vietnamese women throughout history.
Fine Arts Museum, housing contemporary and traditional artworks.
Museum of Ethnology, renowned for its extensive display on Vietnam's ethnic minority groups.
Hoa Loa Prison Museum is known as the "Hanoi Hilton".