Recently, according to a report of Ha Long Bay management office, 23 new caves have been added to the list of local caves, in which 18 ones have been considered to be highly valued for their beauty and scientific features.
However, before these caves are classified for conservation or tourism purposes, Ha Long Bay management office will conduct further research.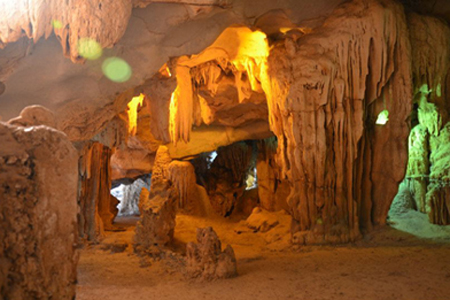 Ha Long Bay – UNESCO World Heritage Site is home to 1,969 islands of various sizes and a good collection of grottoes in a variety of unique shapes. Moreover, Bai Tu Long houses thousands of islands, considered among the most valuable biological and geographical assets of the country and the world.