1. When is the best time to visit Hanoi?
Answer: Hanoi is located in the North of Vietnam, so it is characterized by the tropical monsoon climate. In other words, there are distinguished four seasons in a year. The hot and rainy seasons often last from May to August for the former and from February to April for the latter. However, summer (May to August) in Hanoi is quite hot, while spring (February to April) is rainy and high humidity; thus, maybe, they are not ideal months for you to have the most enjoyable Hanoi tour. Hence, the period of time from September to December is properly the best time for you to travel to Hanoi. That the climate is slightly cool and dry with autumn sunlight in Hanoi is definitely the best condition for you to immensely enjoy your full Hanoi tour.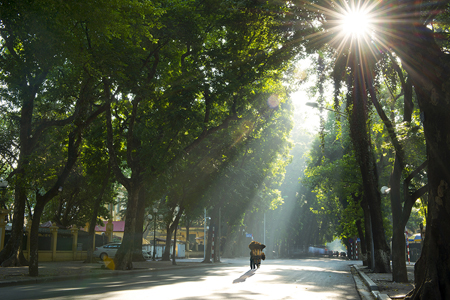 2. Is tipping commonly in restaurants in Hanoi?
In Hanoi in particular, Vietnam in general, the culture of tipping is not common. However, it is recommended that you should tip to reward better services. For some services in restaurants.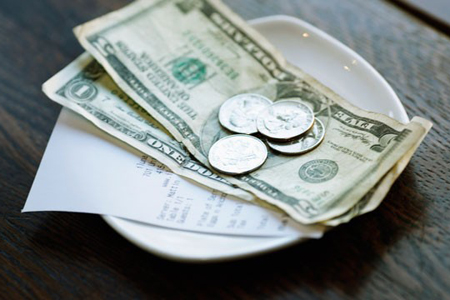 3. Which are the best places in Hanoi for nightlife?
If you find the best bars, clubs, pubs to enjoy Hanoi nightlife, some addresses are recommended for you.
+ Le Pub Xuan Dieu Hanoi: is located in Xuan Dieu, in trendy Tay Ho. You will get a occasion to see stunning view of West Lake in a wonderful space. (9 Xuan Dieu Str, Tay Ho Dist, Hanoi )
+ SBB (Special Belgian Beer): if you a fan of beers, this is the amazing bars for you to enjoy beers with your friends. (16 To Hien Thanh, Hanoi).
+  Sunset bar: Another bar, near the West lake with a modern space with woven couches and plush daybeds helping you to relax and feel comfortable is the good choice for you. (1A Nghi Tam St, Intercontinental Hotel, West Lake).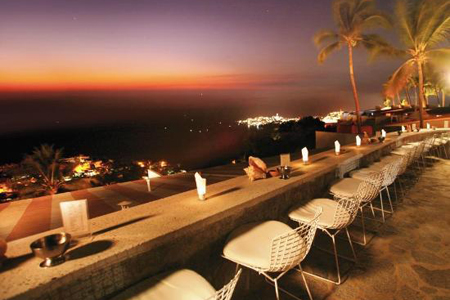 4. Which are the best 3-star hotels in Old Quarters, Hanoi?
+ Art Trendy hotel: it is located on the western edge of the Old Quarter. It is one of the hotels having good services in Hanoi; and is convenient for you to take a Old Quarter tour.
+ Classic Street hotel: is considered the number one hotel in Old Quarter. hotel is recommended by a huge number of visitors because of its location which is near Hoan Kiem Lake, Ngoc Son Temple and Thang Long Water Puppet Theater.
+ Hanoi Elegance Diamond Hotel: it is near Hoan Kiem lake, considered as the 3 stars, "new and amazing" hotel with reasonable prices.
5. Which are the best vehicles to go around Old Quarters?
The number one vehicle for you to explore Hanoi Old Quarter is electric cars: it is easy to find them in Hanoi's streets. In addition, it is extremely suitable for group tour because it can carry maximum load of 8 passengers.
Or you can have other options such as hiring a cyclo (xich lo), or riding a bicycle and even walking to discover Hanoi in your own ways.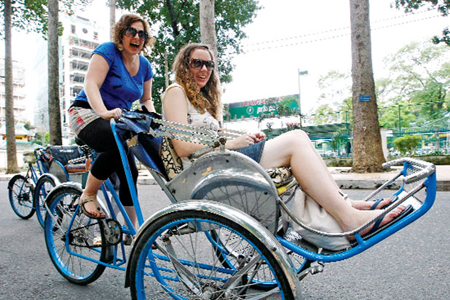 6. Are credit cards accepted widely in Hanoi?
6. If you visit Hanoi or other regions in Vietnam, using credit cards are not common. It only used in big shopping center, big restaurants and hotels. Thus, to be convenient for you, you should prepare cash. You can exchange money in many bank systems in Hanoi. There are about 21,000 Vietnamese dong to one U.S dollar.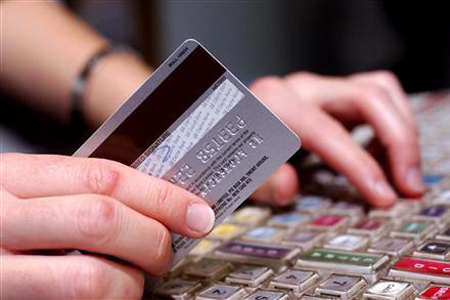 7. What special occasions or festivals are celebrated in Hanoi from August to October?

If you have Hanoi tour from August to October, you can get chances to join in most interesting festivals and special occasions in Hanoi, Vietnam.
+ The Mid-Autumn Festival is an official harvest festival of Vietnamese. According to Vietnamese culture, it is held on the 15th day of the eighth month in the Chinese calendar, during a full moon, which is in September or early October in the Gregorian calendar, within 15 days to the autumnal equinox. You will experiences fascinating and special – culture activities, taste moon cake as well.
+ The Independence Day (2/9): it is organized on September, 2nd annually to celebrate the independence day of Vietnam with exciting activities.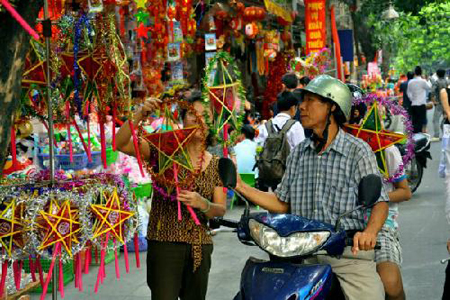 8. What are the best street foods in Hanoi?

Hanoi is well-known as the haven of budget eateries with mouth-watering foods.
+ West Lake Shrimp Pancake: Strolling around West lake in Hanoi, it is more enjoyable to eat Shrimp Pancake here.
+ Hanoi noodle (pho) is one of the famous traditional food in the capital and has been cooked here for centuries. Enjoying a bowl of hot "pho" is the way for you to feel partly the beauty of culture of Hanoi.
+ "Pho cuon" (rolled pho) is another favorite cuisine of Hanoians. Ngu Xa is one of the famous address to enjoy rolled pho.
Other street foods you can find in Hanoi are cha ca, banh xeo, Trang Tien ice-scream and so on.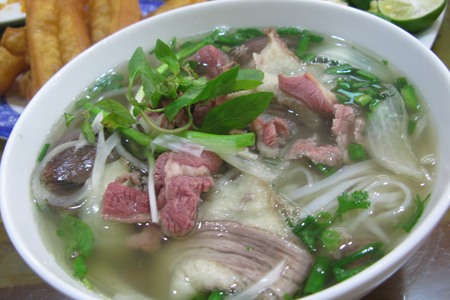 9. What kinds of art forms that I can enjoy in Hanoi?
Most renown art forms in Hanoi are "Ca tru" the traditional folk song of Vietnam and water puppet. To enjoy "ca tru", you can go to Ca tru Thang Long, and to Thang Long Water Puppet Theater to see water puppet.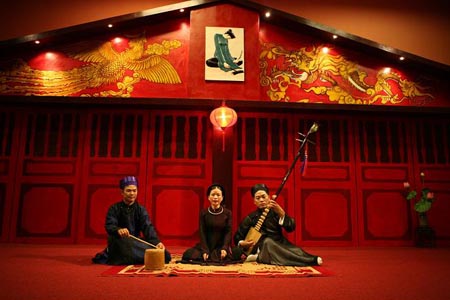 10. Where can I go shopping in Hanoi?
The best thing about shopping in Hanoi is that you can do it all on foot, with many streets dedicated to specific trades with famous commercial streets, especially in Old Quarters including Hang Gai street (providing hand-made silk), Hang Bac street (silver) or the largest market in Hanoi, Dong Xuan market and Quang Ba flower market.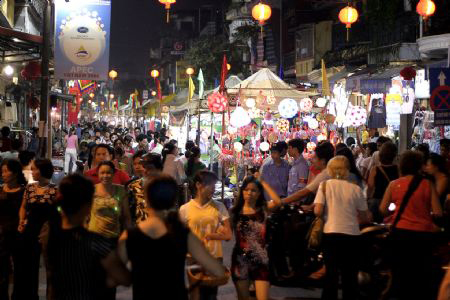 11. What kind of tours I can take in Hanoi?
Hanoi Tours offers you a number of excursion packages.
+ Day tours: a full – day trip to explore Hanoi with historical and famous places such as Imperial Citadel of Thang Long, Temple of Literature and National University (Van Mieu-Quoc Tu Giam), Old Quarters, etc. Or you can have trips out of Hanoi, a tour to the Perfume Pagoda (Huong pagoda) 60 km away, or to ceramic village Bat Trang and old village Duong Lam in the suburb of Hanoi.
+ Trekking tour: you will gain amazing experiences when you stroll around Hanoi, see the unique beauty of streets and take stunning photos.
+ Street food tour: a day tour to enjoy all famous street foods in Hanoi in your own ways is definitely memorable for you.
And other tours that My Hanoi Tours will offer for you.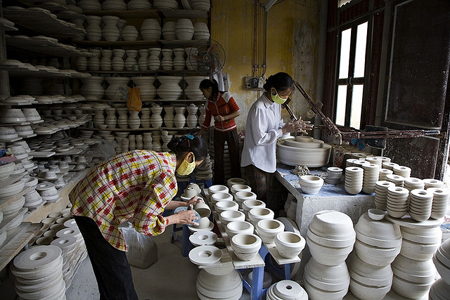 12. What is the most impressive drink in Hanoi?

Hanoi is very famous for its coffee style. And the most impressive one you should try is egg coffee. Egg coffee has been the hot trend of Hanoi cuisine, and is popular with many foreign tourists. A tourist comment that "the egg coffee is definitely unique and must try, even for non-coffee lovers" (TripAdvisor). Here are some famous addresses for egg coffee:
Giảng cafe: No.106 Yen Phu Street (near West Lake)
No.39 Nguyen Huu Huan Street (near the Old Quarter)
Đinh cafe: No.13 Dinh Tien Hoang Street (has lake view of the Sword Lake)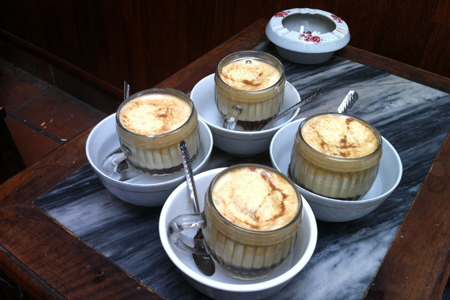 13. What is situation of traffic in Hanoi?

There are many kinds of vehicles in Hanoi's roads, especially scooters. You properly feel that it is chaotic, but it is the feature of Hanoi. And don't wait for a break in a flow of scooters to try to cross the road, you should walk out with intent and people will avoid you.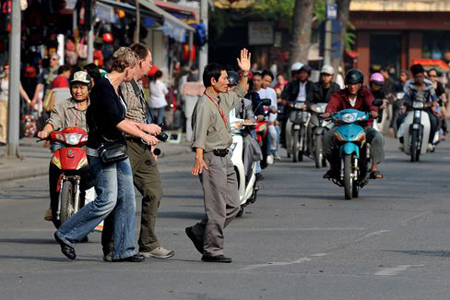 14. Is it hard to access the internet in Hanoi?

Don't worry about Internet, because internet café is one of the most common things in Hanoi. In addition, most hotels offer Internet connection.