20 trees and 10,000 branches of cherry flowers will be exhibited at the flower garden Ly Thai To monument (Hoan Kiem district) in 3/2017.
This activity will take place within the framework of cultural exchange activities and exhibitions of Japanese cherry blossoms in Hanoi to introduce, promote the image, beauty of culture, country and people of Japan for Hanoi's residents in addition with the aim of exchanging experience and cooperating in the fields of culture, tourism and economy between the capital Hanoi and Japan.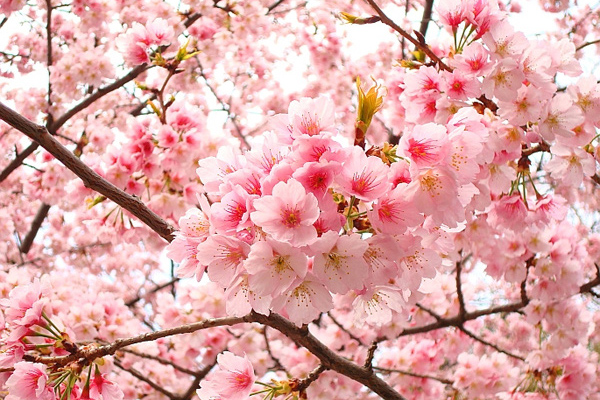 20 cherry trees and 10,000 cherry flowers will be exhibited in the area of Hoan Kiem Lake in the period from 10 – 12/3, held at the same time with walking street from Friday to Sunday. Some typical types of flowers in and Hanoi will also be taken for display in the exhibition.
On this occasion, Hanoi is expected to hold talks and promote investment and cooperation in tourism between Hanoi and Japan; organize traditional cultural exchange activities between Japan and Hanoi as well as the photographic exhibition activities, martial arts demonstrations, and the tea ceremony. In addition, Hanoi is expected to invite the British artists to perform on  walking street, and invite art groups in northern mountainous provinces, Central Highlands, south to Hanoi to display national musical instruments.