There is no best time to visit Hanoi due to its central location that provides variety of screneries to visit. Hanoi – the capital of the country for thousand years has always been one of the must-see place for many visitors. For a variety of famous attractions, Hanoi has a unique beauty that nowhere can obtain the same features.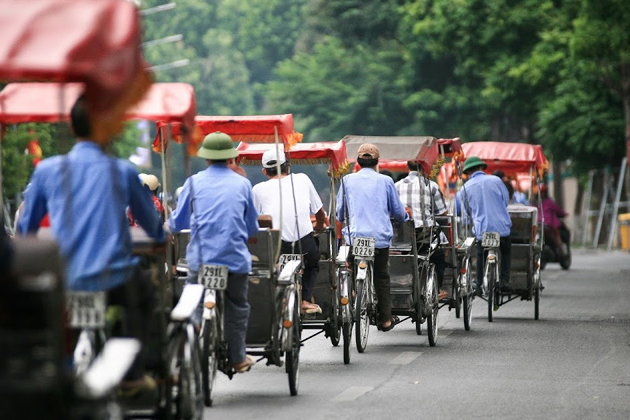 The best time to travel to Hanoi is from September to April when the weather is mild and warm. This time, the weather is cool, sometimes has a little rain which makes space airy without blazing sun. From November to March, the weather is less rainy but it sometimes is very cold, especially at night. And from May to September, it is muggy weather with heavy rain. However, visitors can travel to Hanoi any time because each season has its own interesting things.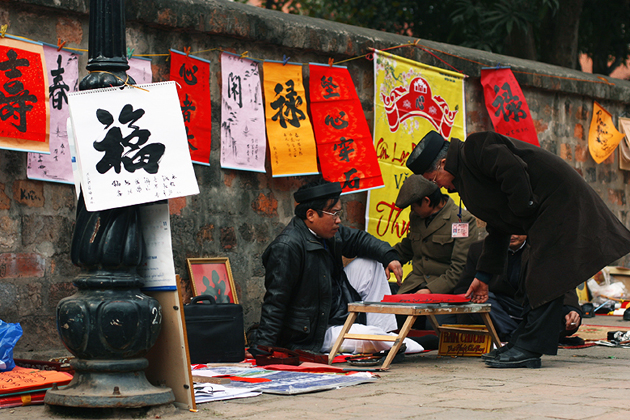 Hanoi climate is typical of the northern region with the characteristics of tropical monsoon climate which is hot and rainy in summer; cold and little rain in winter. In Hanoi, from May to September is the hot and rainy season. From November to March of next year is winter with dried climate. Between the two seasons, it has two transition periods (April and October), therefore, Hanoi have four seasons: Spring, Summer, Autumn, Winter. That four seasons change makes the weather in Hanoi has its own beauty in each season.