After a trip to Hanoi, spending time buying some souvenirs for friends and families is always the important consideration. Where and what visitors should buy are big questions, however, in the following information, My Hanoi Tours will provide the top choices of souvenir for tourists so that it can be easy to find and choose for their families and friends.
1. Coffee
Hanoi is really famous for coffee because you can see it everywhere in every corner of Hanoi, both in streets or in the restaurant. Every people who come here has drunk coffee at least once to feel the soul of Hanoi and go deeper into the lifestyle of Hanoians. You can easily find the coffee shops in Hanoi Old Quarter and one of the famous coffee shops is 99 Hang Buom Street.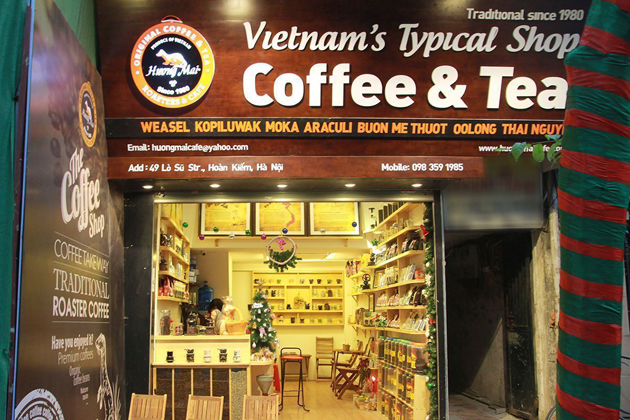 2. Silk and embroidery
If you want to buy something for clothes or accessories, you can go to some silk and embroidery shops to get one. The most famous place that produces silk is Van Phuc village, about 10km from the center of Hanoi or you can go to Hang Gai street but the price is more expensive than in Van Phuc village.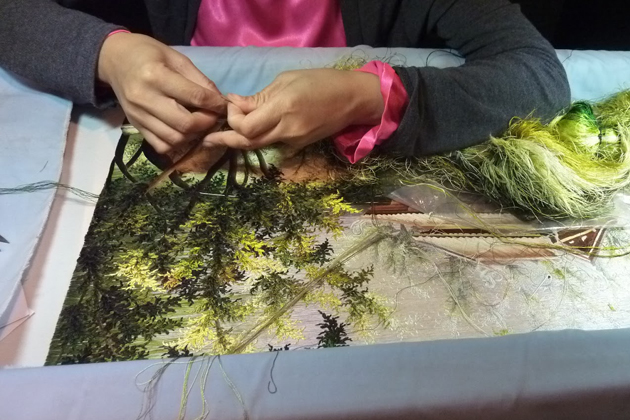 3. Ceramic products
If you are given an opportunity to visit Bat Trang ceramic village, do not forget to purchase ceramic products of this traditional craft village. With typical glaze color and art crafted techniques, Bat Trang pottery products bring a unique beauty. It has dedicated products used as gifts such as wind chimes, statues … Visitors can also make hand-made bowls, jars, vases, mugs for gifts. It makes sense and a pleasant experience as well.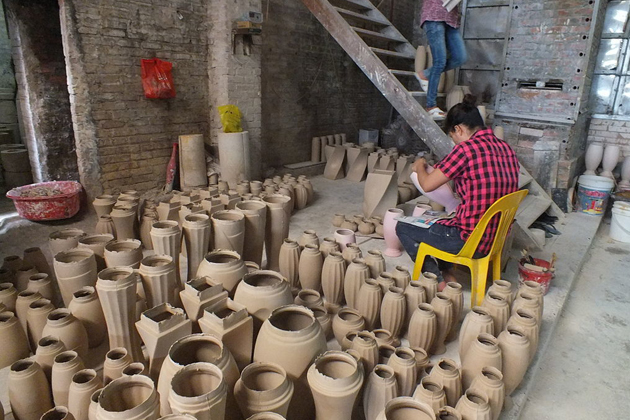 4. Home decorations
Buy something to decorate your house or your families' is quite a good choice. In Old Quarter area, there are numerous places where you can have a wide selection to choose the best one for you and for your families consisting of Dong Xuan market, Dinh Liet, Ta Hien, Ma May, and Ly Quoc Su street.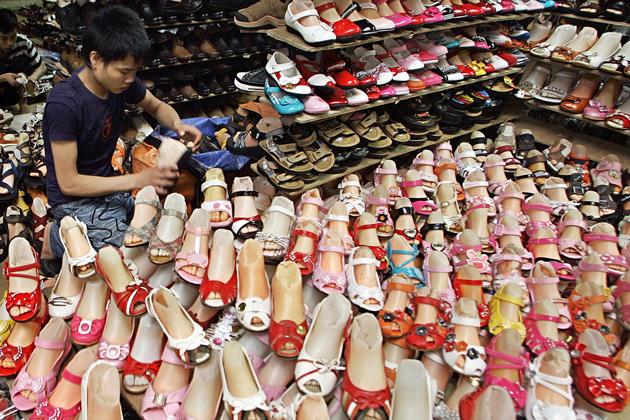 5. Sweetened fruits (Ô mai)
Different from the name, actually, there is a wide range of taste in sweetened fruits such as sour, spicy, sweet or salty with various kinds of fruits including kumquat, plum, peach…Sweeten fruits are the most popular things to buy when visiting the capital city because they have various choices with delicious flavor and moderate price. They are dried, therefore, it does not need so much attention to the expiry date, and storage conditions have not special notes. You can buy the good products in Hang Duong or Hang Da Street.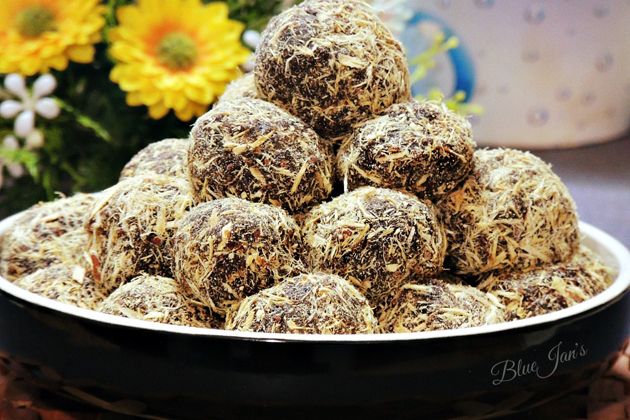 6. Green rice
Referring to the fall of Hanoi, it cannot help mentioning green rice, every green rice grain is wrapped in lotus leaves and fragrant. If you visit Hanoi, not in the season of green rice, you can choose products made from green rice such as fried green rice or green rice cake. A recommended place is 11 Hang Than Street.